Project in Mother Teresa square Tirana
Se hacer el camino par andar John Holoway.
The greek artistic architectonic collective perform an action in one of the three key points of Boulevard of Tirana, Mother Teresa square.The action consists of a one table laden with greek and Albanian food to which passerby are invited to sit and eat a meal prepared especially for them,to help the spontaneous discussion and dialogue on issues such as borders,public space and their use,ethnicity,poverty etc.. The discussion will be aided by a video made earlier in the historical center of Athens that tells of people,their stories,their experience and all the issues that can be addressed in the discussion in Tirana.

We present a video concerning the idea of randomness through paths which took place in different times in the neighborhoods of the historical center of Athens. People and their stories, events, homeless people, stray dogs, graffiti, were the ones who created the paths. The desire was to cross the borders of race, gender, ethnicity, poverty and the imaginary borders that are created in the neighborhoods of the center and increase fear, and to see beyond these situations in Athens.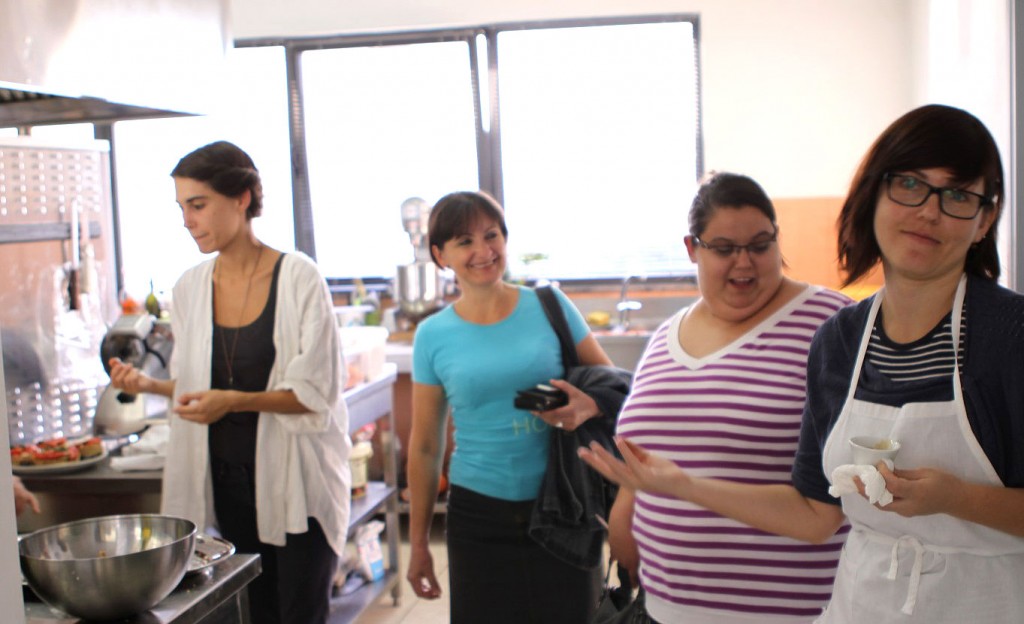 The areas that we walked,are Psyrri, Metaxourgeio, Gazi, Gerani. Another path was the montage of the material, the selecting of the times and places of the walk in the city. Video documentation of action in Tirana Express, The Pythagoras (un)constant curated by Stefano Romano. Revival the city squares in balkan Cities a platform for transforming public spaces into vibrant places.